API Casting Solutions in China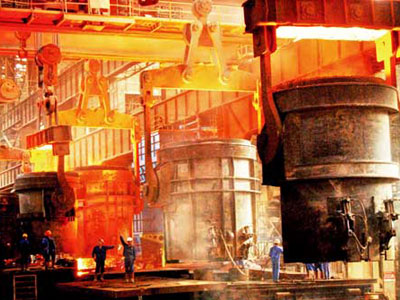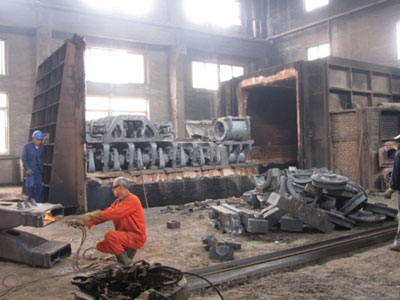 API Casting Solutions in China was founded in 1982 and has become one of the leading manufacturers of steel, iron, stainless, brass and aluminum castings. API has been working directly with customers on designing and manufacturing castings for automobile, marine, railroad, oil and gas, machinery and other industries. API can provide OEM components by using sand casting, investment casting and die casting methods.
With affiliated foundries and machine shops, API is capable of working with all kinds of materials and patterns required by our customers. API also has a strong technical group that can study and understand your specifications and convert your drawings into casting patterns. API's QC/QA department is led by casting experts who are involved in the entire process from specifications implementation to final finish and inspection. API's test lab will conduct tests such as die check, ultrasonic. Radiographic or mechanical testing before any casting leaves the foundry. In 2009, API started retaining American casting experts in its foundries to ensure each casting meets the highest quality standard possible.
The foundry is ISO-9001:2000 certified. To protect customers' proprietary designs, API manages each customer's designs and specifications by an assigned project manager. API Casting Solutions has also developed an internal management system to control lead time and order fulfillment procedures. API successfully delivered over 20,000MTs of casting in 2009.